Last Updated: 10/18/21


ALL SECRET CINEMA PRESENTATIONS ARE SHOWN IN 16MM (or larger!) FILM ON A GIANT SCREEN (NOT VIDEO...NOT EVER!)
---
Remember us? Hope so!
A long delayed HELLO (after we were so rudely interrupted!).
There has not been a Secret Cinema film screening since January of 2020. That finally changes...now.
There are some film screenings and a couple of d.j. events scheduled, all described or at least listed below.
Getting back to Secret Cinema activity means I hope that I can remember how to do all of this stuff (like send bulk emails, update this website, post stuff on Facebook, etc.). If you are reading this, then I got the website figured out (it's sort of easy when you are using World Wide Web version 1.0 as your design model).
Email was successfully sent to much of our list this week. However, probably many of you moved, changed your priorities…died? (hope not!). If you no longer want to be on the SC email list, write back and tell us (email link is below).
On the other hand, many folks might have changed their email address. If you know anyone that wished they received our email but did not, please have them write us directly. Or you write us directly, if that was you.
This week a survey was sent out to the email list, asking subscribers' feelings about attending our film screenings in the post-Covid world, and specifically asking how they feel about restrictions like masks. I'm happy to report that many responses were received (and some are still coming in). The overwhelming consensus so far is that most people want there to be mask requirements and vaccination requirements. That is already the policy of our next venue (The Living Room at 35 East in Ardmore, details below). We will probably keep to this policy at all future indoor events, at least for now, and we agree that it is a good idea. We will also aim to have reduced capacity to allow some spacing of the seating.
Thank you all for still being interested in Secret Cinema. We couldn't do it without you, our loyal and patient audience.
Sincerely,
Jay Schwartz
The Secret Cinema
P.S. - That Oscar-Winning Short Films program that was cancelled in March 2020? We'll reschedule that for sure.
---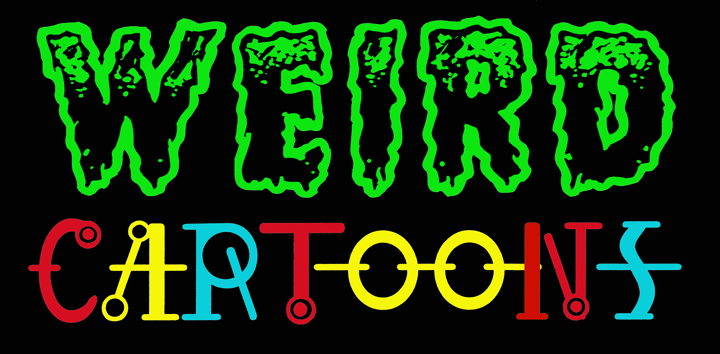 Weird Cartoons at the new Living Room at 35 East
in Ardmore (with free Yards beer!)
Friday, October 22, 2021
8:00 pm
Admission: $15.00
The Living Room at 35 East
35 Ardmore Avenue
Ardmore, PA
610-331-5459
The Secret Cinema's long-awaited, first local film screening since the pandemic began will happen on Friday, October 22, at the new (and greatly expanded) Living Room at 35 East in Ardmore. It will be a revisiting of one of our favorite themes, called Weird Cartoons, and highlighting unusual and bizarre animation.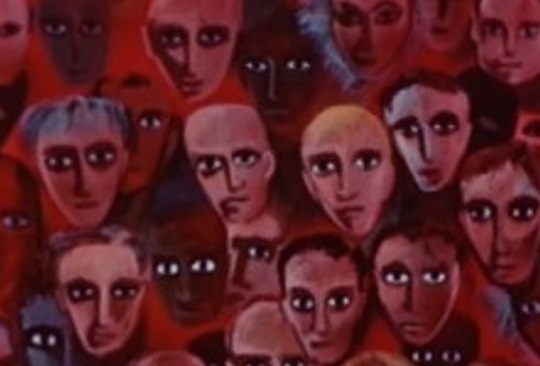 We've now shown four unique "volumes" of this weird program, beginning eighteen years ago. This month's show will gather highlights from these, and add a few that we've never shown before (however, there will be no repetition from the Weird Cartoons screening that we presented in 2019). Most, but not all of what we'll include in Weird Cartoons was made for general audiences by major studios; some were made by independent animators, and some were sponsored films with subtle advertising messages. Some (but not all) could be perceived as offensive by today's standards. What these films, which were made from the 1920s through the 1950s, all share is a fearless aesthetic that is unafraid of the absurd; an often shocking sense of humor that is the polar opposite of today's sanitized, cross-marketed Pixar sensations.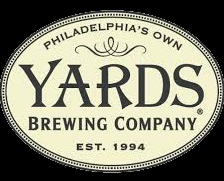 There will be one complete program, starting at 8:00 pm. Admission is $15.00…and will include free Yards beer!
The new Living Room at 35 East, just steps away from its prior location, is the main auditorium of a historic Masonic meeting hall.
Please note that the following Covid precautions that will be in effect: The capacity of the room will be limited to 50% of normal (normal is 300, so lots of capacity still!). Proof of full vaccination is required, and wearing masks is required.
A few highlights will include: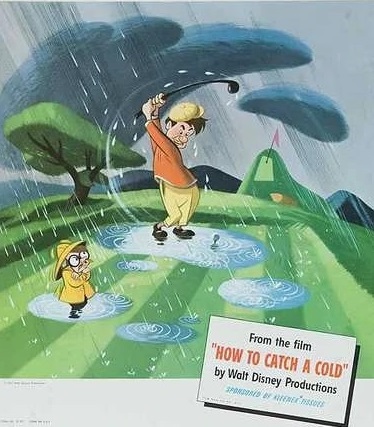 How To Catch a Cold (1951) - Disney produced this beautifully drawn Technicolor cartoon for hire. Though the advertising message in this educational film was subtle, it was done at the behest of the Kimberly-Clark corporation to promote their Kleenex brand facial tissues. It followed Disney's similarly sponsored film for the same company, The Story Of Menstruation, in the service of their Kotex line of sanitary napkins.
Boundary Lines (1945) - This political cartoon, by Phillip Stapp, makes effective use of simple animation and avant garde music to delineate the differences between men which lead to war. This short was included in the very-first program of Amos Vogel's long running Cinema 16 film society, in November of 1947
Injun Trouble (1969) - This was the last gasp from the great Warner Brothers animation department before it closed its doors (although they reactivated for the one-off projects in later years. It stars "Cool Cat," an ill-fated attempt to create a new popular character to replace the likes of Bugs Bunny, and voiced by Larry Storch. In this, Cool Cat has a series of encounters with some wacky portrayals of indigenous people that, while mostly gentle, would not fly in today's culture.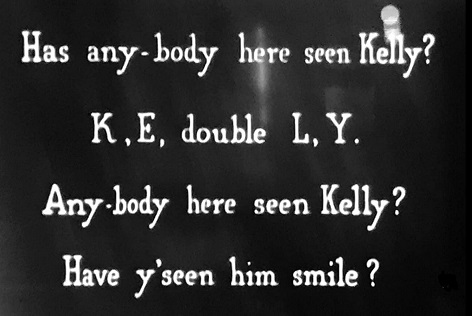 Has Anybody Here Seen Kelly? (1926) - An early sound cartoon (it predates The Jazz Singer by a year) from the Max Fleischer studio, this is a "sing-along" cartoon of a once popular song, making use of Fleischer's patented "bouncing ball" technique ("patented" is used here literally: Patent #1,573,696, filed 6/4/25!).
Plus Crusader Rabbit, Dodo The Kid from Outer Space, and much more.
---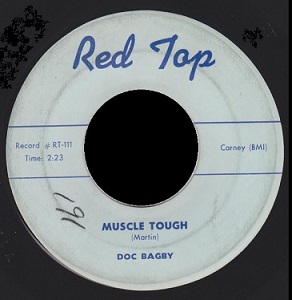 FUTURE SECRET CINEMA EVENTS (more info soon):
Sunday, October 31, 2021 @ The International bar: Scratchy Old Jazz Records with D.J. Jay Schwartz...plus bonus Halloween rock set!
Tuesday, November 23, 2021 @ the Woodmere Museum: Chestnut Hill FIlm Group screening of Pinocchio
---
If you'd like to subscribe to announcements of upcoming Secret Cinema events, then e-mail us by clicking HERE. Please specify in your message where you are located.
Click HERE to learn the history of Secret Cinema.
Click HERE to read about recent Secret Cinema events.
RELATED LINKS:
Channel 29 news piece on Secret Cinema from 1999!
Secret Cinema 1999 Annual Report
Secret Cinema 1998 Annual Report
Secret Cinema 1997 Annual Report
Information about the 1998 Secret Cinema "Class Trip" to the Syracuse Cinefest
---
Last Updated: 10/18/21
WebMaster: Jay Schwartz
© copyright 2021